Discover the Best Cafes in Thailand
Explore the vibrant coffee scene in Thailand with our comprehensive guide to the best cafes. From cozy hidden gems to Instaworthy hotspots, we'll help you find your next favourite coffee shop.
We provide reviews on location, product range, customer service, and the shop's Insta-worthiness. Find your next favorite coffee shop here!
Thailand has a unique coffee cart culture. Some are take-away only, and some have limited seating. You'll find them in some incredible locations too.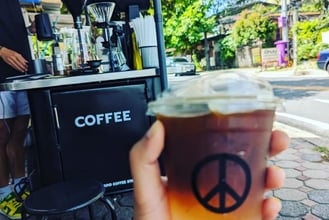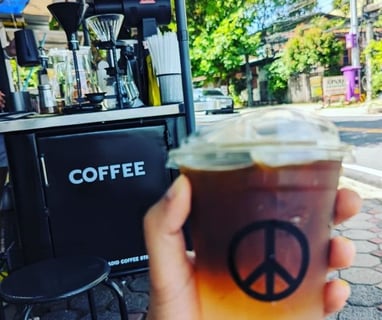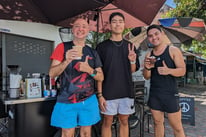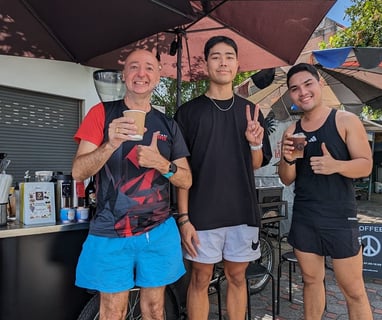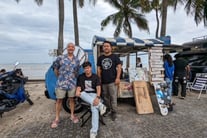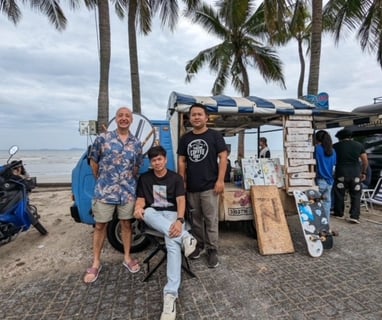 Why work at home when you could sip coffee in a gorgeous setting and still connect to the WWW? Here's our guide to the best coffee shops offering free WiFi.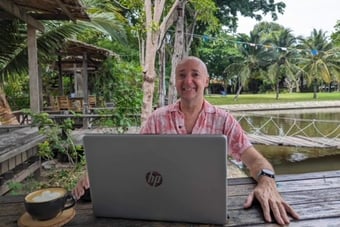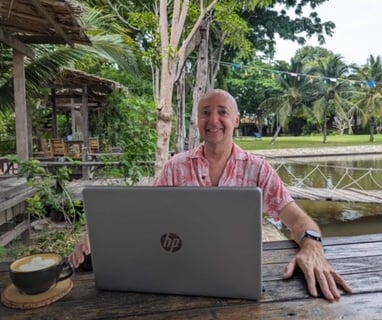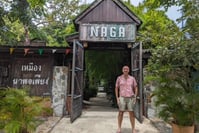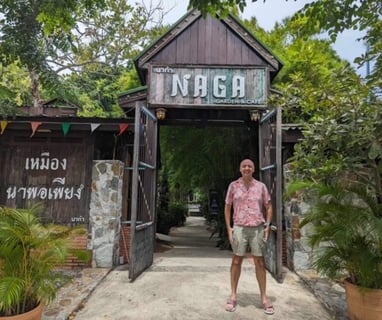 Are you traveling around this beautiful country of Thailand and in need of a great cup of coffee?
Shortly we'll be listing the coffee shops by province, in the meantime, check out some of our favorites below.